As a carpenter and a businesswoman we are always seen as a unique combination. And in fact we probably are. However our different backgrounds do not make us that special. What does make us special is the fact that our skills differ and that we are bound by passion.
Passion and skill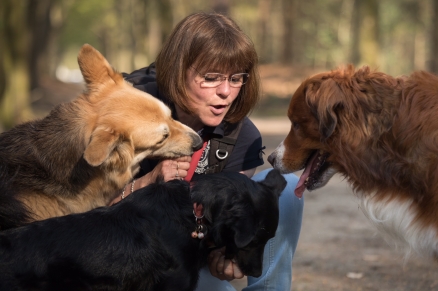 Tritia Rams – Neeb studied educational science and business management and worked for 14 years as a project leader and line manager in the IT business. Since 2003 she has been working as a coach and trainer for teams and managers. In order to do this, she makes use of a number of models used in management consultancy, psychology and psychometrics (such as the Myers Briggs Type Indicator (MBTI), Belbin Team Roles and the FIRO-B). In addition, her personal experience as a project leader and line manager means that the advice she gives can always be put into practice. Because whoever has sat at the other side of the table knows how easy it is to understand things learnt from a book, but how difficult it can be to implement these things during a hectic working day. Her great passion is to translate her knowledge and expertise into teaching people how to achieve more easily manageable and effective behaviour.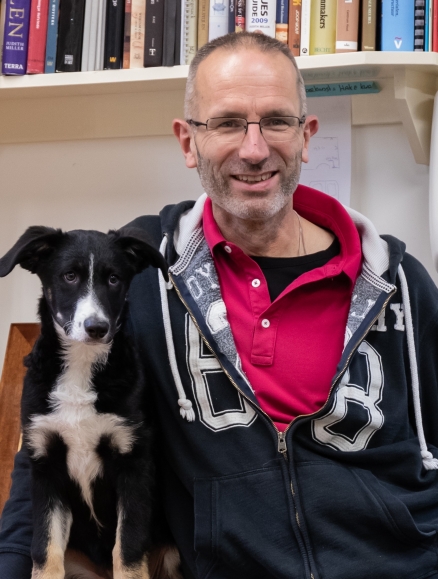 Eric Rams was employed for 20 years as a carpenter/foreman in the building industry. It is sometimes said that what his eyes see, his hands can make. Eric has his own restauration business: Cita Meubelrestauratie. He also makes all the materials used in our programmes. You can talk endlessly about behaviour and management, but we prefer to allow our course participants to do the talking. To do this we make use of different simulations, and we are increasingly developing these ourselves. The levels of improvement in the way that teams and individuals function by using these simulations is a great inspiration for Eric to keep coming up with new simulations and the materials needed to make them.